Best By:
Batch Code:
Share
有 9 件庫存
Description
This massage oil helps to ease the mind and reach deep relaxation thanks to the 7 anti-stress Bach flower essences : Agrimony - oak - impatiens - White chestnut - Pine - Crab apple vervain.
This massage oil prevents skin from dehydrating. It soothes and softens the skin thanks to a unique blend of natural oils : Argan oil - Calendula oil - Coprah oil - Sunflower oil.
It leaves the skin soft and smooth with a silky touch.
At the heart of all Les Fleurs de Bach Anti-Stress Skincare products is a subtle, delicious and natural fragrance based on essential oils: opening Top notes of Bergamot and Orange develop into a distinctive and soothing base of Lavender and Sage before delivering a final addictive chord of Patchouli and Eucalyptus.
The winning combination of this unique fragrance and of our exclusive blend of Anti-Stress Bach Flower essences capture an aura of calm and well-being designed to bring inner-peace through simple, natural everyday treatments for your skin. 
Bottle of 150 ml
Recommandations for use
Apply the oil, preheated in the palm of the hand, all over the body by gentle upward massage.
Ingredients
Caprylic/Capric Triglyceride,Helianth us Annuus (Sunflo wer) Seed Oil*,Coco s Nucifera(Coco nut) Oil*,Argania Spinosa Kernel Oil*,Cal endula Off icinal is Flo wer Extractact *, Cananga Odorataataata Flo wer Oil*,Pela rgonium Graveol ens Oil*,Aniba RoRosaeodora (RoRosewoo d) Wood Oil*, Lavandula Angustifol ia(Lavender) Oil*, Aesculus Hippoca ocastatanum Flo wer Extractact *, Agrimonia Eupatoato ria Flo wer Extractact *, Impatatiens glandulifera Flower Extractact *,Mal us Sylvestris Flo wer Extractact *,Pinus Sylvestris Bud Extractact *,Quercus RobRob ur Bud Extractact *,Verbena Off icinal is Flo wer Extractact *,Aqua (WatWatWater), Toco pherol ,Helianth us Annuus (Sunflo wer) Seed Oil, PaParfum (Fragrance),Alcohol *, Limonene, Linalool , Citronellol , Geraniol , Benzyl, Benzoat zoatzoate, Benzyl Sal icylat late, Farnesol , Citral.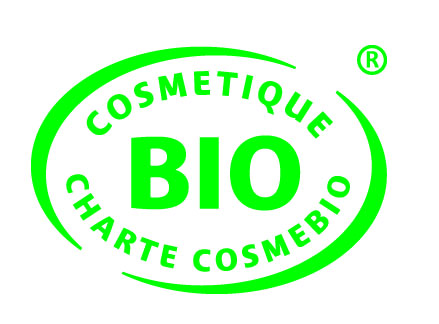 Natural and Organic Cosmetic certified by Ecocert Greenlife according to Ecocert Standard available at https://cosmetiques.ecocert.com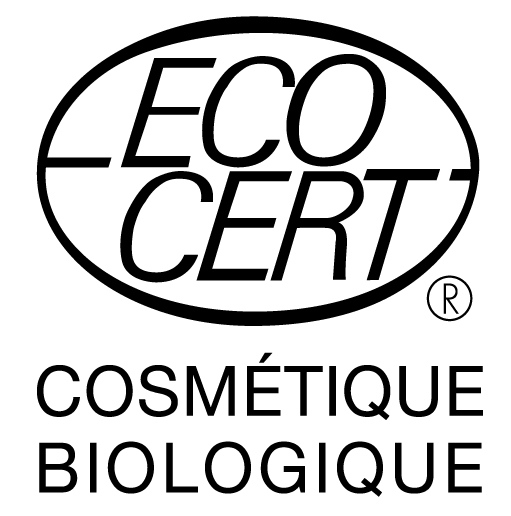 * Ingredients from organic farming. 99.40 % of the ingredients are of natural origin.
 99.92 % of the ingredients are from organic agriculture.
查看完整資訊